How Alpha Corporation is using ProjectTeam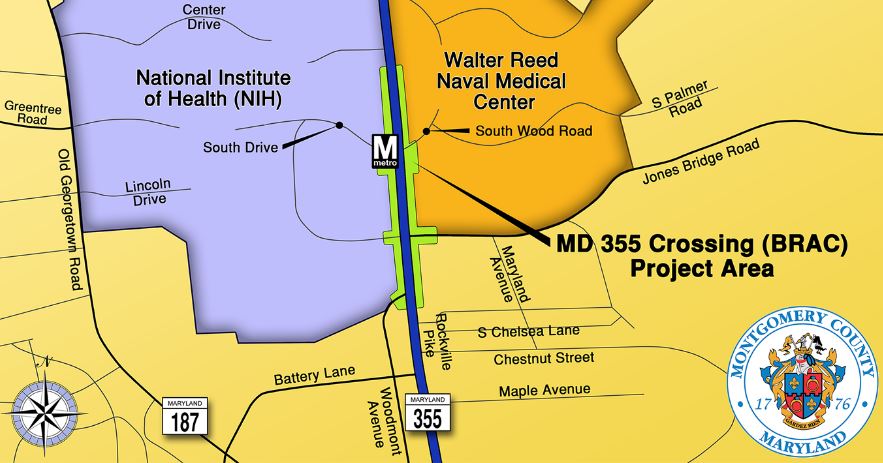 How Alpha Corporation is using ProjectTeam
Customer stories are a great way to learn more about how other companies are utilizing ProjectTeam on their projects. These conversations are helpful for new companies exploring software options as well as existing ProjectTeam customers that want to learn more about what others are doing.
This customer story comes from Andreas of Alpha Corporation in Bethesda, MD. Alpha Corporation has been using ProjectTeam since December 2016.
What is your company and what do they do?
I am a Senior Project Manager with Alpha Corporation. We are mainly a construction management company providing services to different owners (including Federal and local governments) and contractors. We are currently managing a tunneling project for a county in Maryland, outside of the Walter Reed Naval Hospital in Bethesda.
Our mission statement: "Alpha Corporation's mission is to provide innovative and sustainable solutions for the lifecycle of building and infrastructure projects through the integration of best practice engineering, management, project controls, and technology."
What did you use for project management software before using ProjectTeam?
We used to be Primavera Contract Manger power users (formally Expedition). After losing the application to new technology, we started looking for a tool that could offer structured document control but was flexible enough to adapt to the needs of our unique projects for a variety of clients. We looked at different applications and decided to go with ProjectTeam.
What features in ProjectTeam do you use most often?
We started using ProjectTeam in late 2016. Four years later we have about 16,000 entries in the system. This includes 50 payment applications, 10 modifications with 130 change orders ($10M), 800 RFIs, 3000 submittals, 2000 daily reports, 600 drawings, 650 recorded meeting minutes, and probably 20,000 attachments and pictures.
We are coordinating work between four federal agencies, three local state agencies, the METRO authority, four design teams, the main contractor, our joint venture consultants, and Montgomery County (our client). There are around 150 active contacts in our directory. All documents are organized per issue, per company, and per type. Related documents are referenced to each other through links. We even documented all the emails received and sent. We made several customized reports for all modules and several letterhead formats for single entry printouts (merge templates).
We use all of the ProjectTeam features. The most important features for us are the reference links. All documents for all issues are related to each other. You can move with ease from document to document and from issue to issue.
How has your experience with ProjectTeam been?
We have total control over our documentation and our reporting. Every time we need ProjectTeam's support they are there for us.
What would your general recommendation be to someone looking at ProjectTeam for their new construction software?
ProjectTeam is a unique construction software where it can be customized to fit each project's demands. Once you establish your processes and your workflows for a particular project this creates templates for the group of projects. We are very satisfied with ProjectTeam and we are recommending this to our clients and collaborators.
---
Interested in learning more about ProjectTeam? Register for a customized demonstration.