How JAM Corporation is using ProjectTeam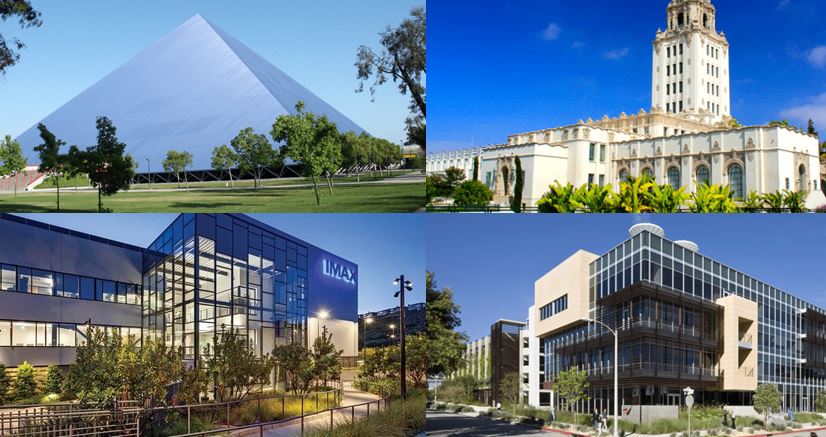 How JAM Corporation is using ProjectTeam
Customer stories are a great way to learn more about how other companies are utilizing ProjectTeam on their projects. These conversations are helpful for new companies exploring software options as well as existing ProjectTeam customers that want to learn more about what others are doing. This customer story comes from Larry of JAM Corporation in Monrovia, CA. JAM Corporation has been using ProjectTeam since January 2019.
What is your company and what do they do?
JAM Corporation. We are an electrical contractor specializing in low voltage systems: fire alarm, public address, intercom, CCTV, access control, mass notification and structured cabling. We do primarily public works projects. Some new projects but mainly modernization and retrofit projects. About 80% of our work is as a subcontractor and the other 20% we operate as the prime contractor. Much of our work is for school districts including Los Angeles Unified and Long Beach Unified.
What did you use for project management software before using ProjectTeam?
We used Primavera Contract Manager for about 14 years. Once it was purchased by Oracle that was the beginning of the end of our using it. The support for the software declined and it was never updated to take advantage of more modern technologies.

What features in ProjectTeam do you use most often?
Contracts, Submittals, Potential Change Orders, RFI's and Transmittals are the forms we use most often. For myself, I love the fact that I can customize the log for each form. By doing so I can quickly find information without having to even open a form entry. I also love that I can easily add custom fields and easily generate reports based on those custom fields.
How has your experience with ProjectTeam been? Product and our services team for support?
Fifteen or so years ago, when I first started using Contract Manager, it was owned by Primavera and they really support the project well. Once it was sold to Oracle it was a totally different experience, and not for the positive. I spent a couple of years searching for a customizable product that had the kind of support I used to enjoy with Primavera, pre-Oracle. I can honestly say that the support team at ProjectTeam has been excellent. Whenever I have a question or issue they've been there with an answer. That has actually meant a lot because I am in the program all day every work day and if I have a question or issue that could affect my productivity I need to know I can get an answer.
What would your general recommendation be to someone looking at ProjectTeam for their new construction software?
If you want a very customizable, easy to use, easy to navigate program I don't know that you could find anything better. I use other project management software as required by owners or GCs but I don't think they're as easy to use as ProjectTeam.
---
Interested in learning more about ProjectTeam? Register for a customized demonstration.