March 2021 Release Notes: Drawing OCR and Viewer Improvements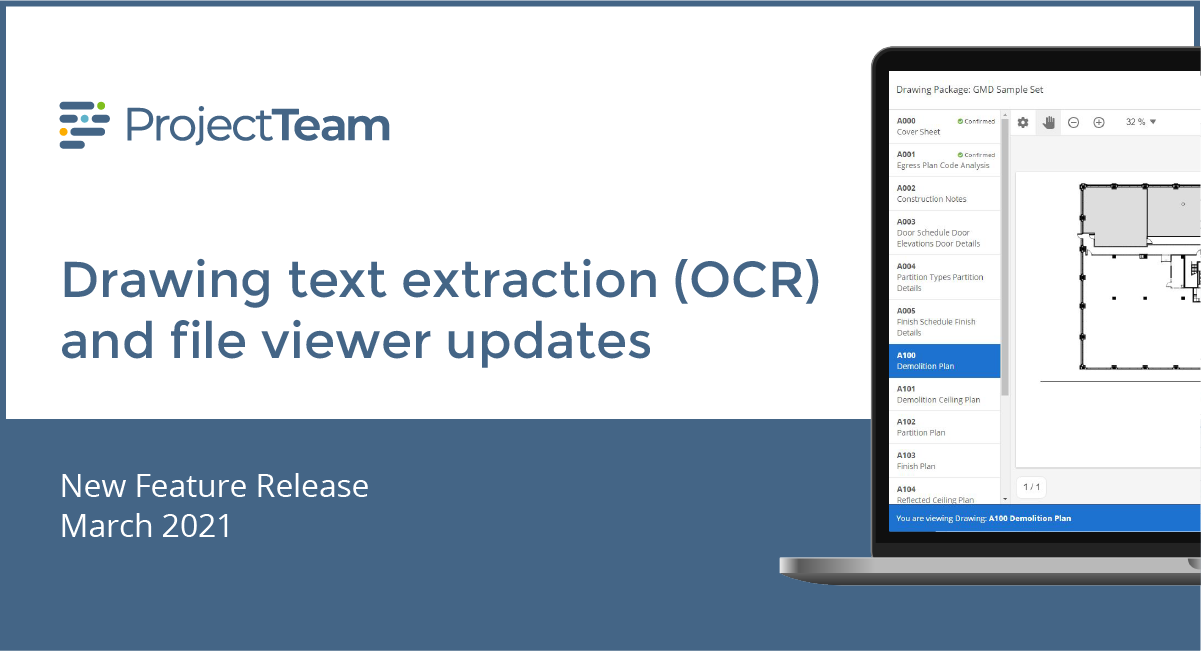 March 2021 Release Notes: Drawing OCR and Viewer Improvements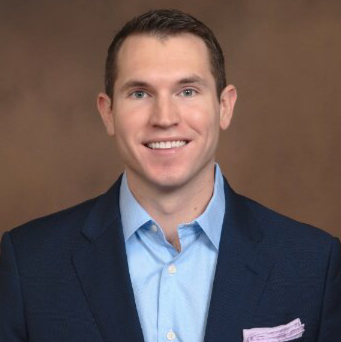 Josh Witmer
Welcome to ProjectTeam release notes! Over the past couple of months, our team has been focused on major drawing management upgrades within projects. Read on for more information.
Drawing Text Extraction
Inside of each project, you will find your "Drawings" log. To add new drawings, you can add them manually or automate the upload process using text extraction (often called OCR).
The text extraction feature allows you to expedite the process of uploading drawings to the system. For each new drawing package, you can upload a single multi-page PDF or many single-page PDFs.
For detailed instructions on how to upload drawings to your projects, click here.
At the end of your text extraction and review process, all pages of your file will be grouped into a single drawing package allowing you to easily share and collaborate with other members of your project team.
Drawing Log Options
There are a number of helpful improvements added to the drawings log but the most significant is the ability to quickly jump into full-screen mode of any drawing directly from the log view. In full-screen mode, you can add annotations such as shapes, text, comments, measurements, pins, and more.
Drawing Navigation Improvements
While viewing a drawing in full-screen mode, you have new options for quickly navigating to other drawings on your project. You can move to the previous drawing, the next drawing, or use the quick-switch dropdown to jump to any other drawing.
Help Us Keep Improving
We're looking for current ProjectTeam customers who fit any of the criteria below to talk with us about their experiences and help inform our roadmap over the next year and beyond:
You are an active user using photos in ProjectTeam
You are an active user with a large number of daily field reports in ProjectTeam
If you're interested in helping, please email info@projectteam.com with whichever of the above criteria apply to you, and we'll reach out. We'd like to learn more about how you work and how we can make the experience even better.
Not a ProjectTeam User Yet?
If you'd like to learn more about how ProjectTeam can help you on your construction projects, feel free to book a demo with one of our application specialists today: