How Men At Work Construction is using ProjectTeam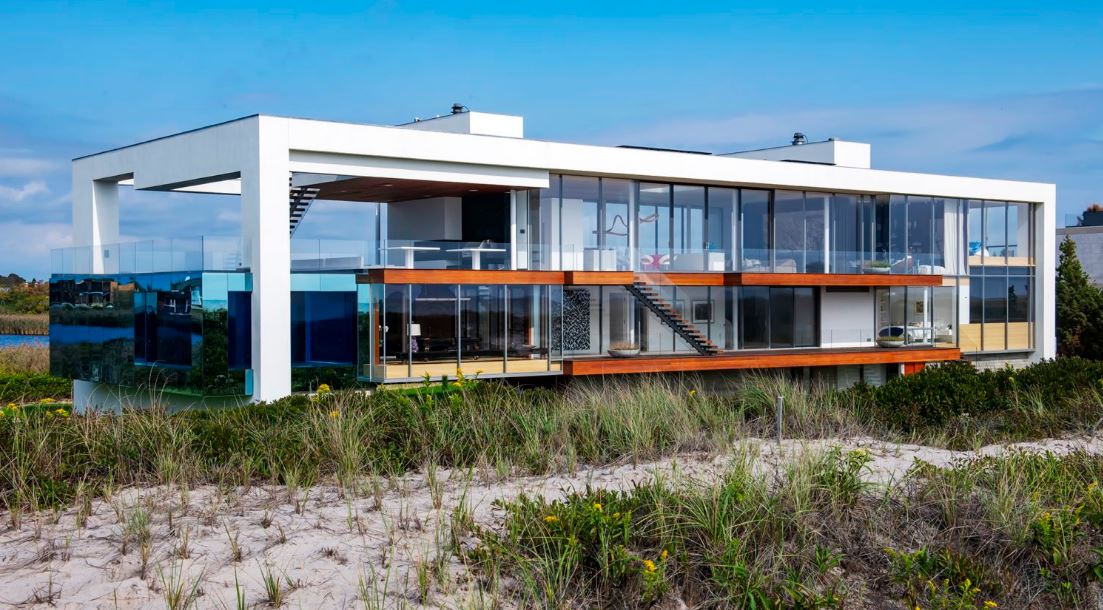 How Men At Work Construction is using ProjectTeam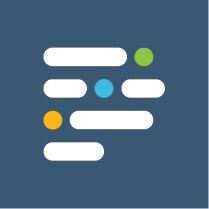 ProjectTeam Services Team
Customer stories are a great way to learn more about how other companies are utilizing ProjectTeam on their projects. These conversations are helpful for new companies exploring software options as well as existing ProjectTeam customers that want to learn more about what others are doing.
This customer story comes from Men At Work Construction. Men At Work has been using ProjectTeam since 2018.
What is your company and what do they do?
Since 1983, Men at Work Construction has been a leader in luxury custom home building on the east end of Long Island, NY. Each project is treated as a unique opportunity to express the design team's vision while ensuring an uncompromising product that will stand the test of time for the homeowner. Design challenges are embraced while a collaborative working environment is created between the homeowner, design teams and contractor.
What did you use for project management software before using ProjectTeam?
Before ProjectTeam, we were using Prolog, email, and Excel spreadsheets.
What features in ProjectTeam do you use most often?
We use the Submittals log the most. Construction at this level is not simply knowing how to build something but the processing and managing of the enormous amount of information between multiple stakeholders.
Between the Submittals log and workflow features, ProjectTeam automatically sends information to the appropriate parties and tracks the entire approval process. This has proven to be the largest efficiency gainer that we have experienced. Our old manual methods were trying to track everything through email and Excel spreadsheets. In ProjectTeam, all of the attachments (drawings, etc.) are stored and attached to the Submittals which eliminates the need to keep a separate server full of drawings.
How has your experience with ProjectTeam been?
Overall, the experience has been very good. Other than the initial startup, our team hasn't needed much support due to the user-friendly interface of ProjectTeam.
What would your general recommendation be to someone looking at ProjectTeam for their new construction software?
We have experimented with so many software applications over the years and ProjectTeam is by far the most user-friendly and cost-effective.
---
Interested in learning more about ProjectTeam? Register for a live demonstration.