ProjectTeam, Inc. named a Top Construction Technology Firm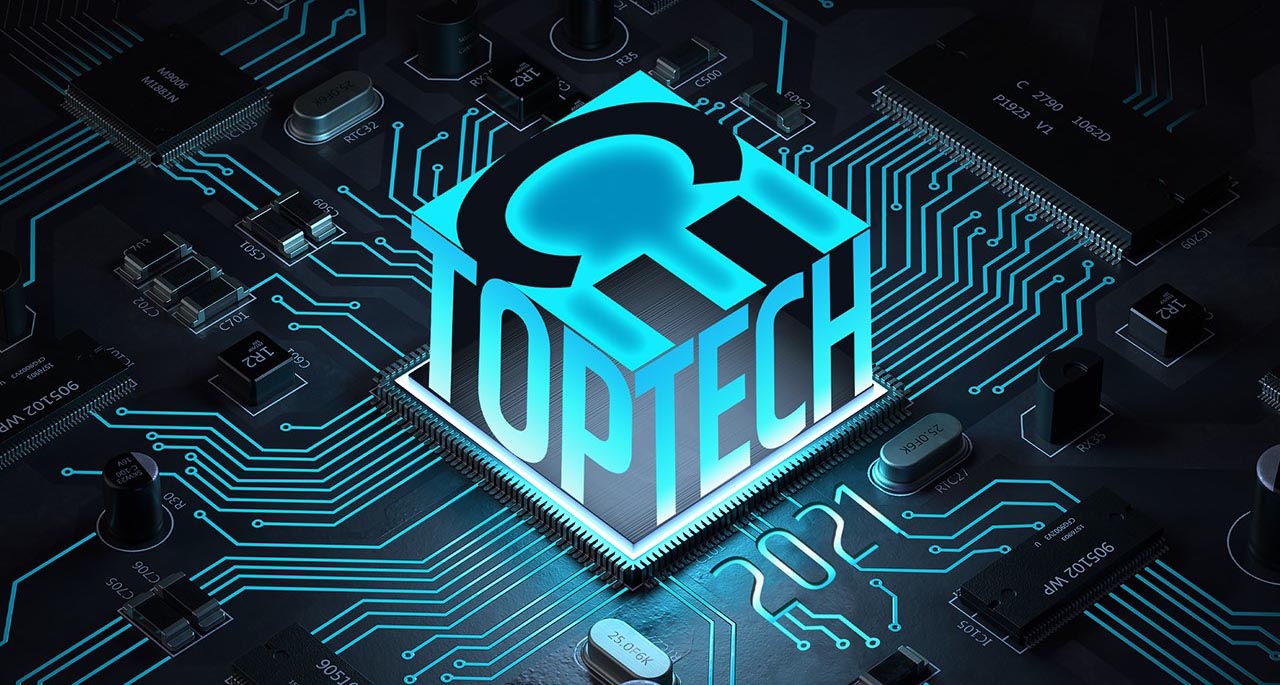 ProjectTeam, Inc. named a Top Construction Technology Firm
ProjectTeam, Inc. has been selected for Construction Executive Magazine's Top Construction Technology Firms: The Standout Tech Companies of 2021 list.
Recognized in the categories of project management and collaboration, ProjectTeam.com was named as a top solution for small, medium, and large-size organizations. This inaugural list showcases the tech firms in the construction industry which had the most impact throughout the year. To develop the list, Construction Executive reached out to top technology companies that have proven to continually innovate to make the construction industry more transparent and collaborative.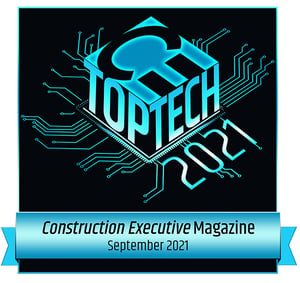 View the article here:
"No other sector has been more influential on construction industry productivity and profitability during the past two decades than technology. As cloud computing has evolved, empowering workers and management with access to real-time data for the first time, construction technologists have spent 20 years building the foundation for businesses to streamline workflows, automate routine tasks and make informed data-driven business decisions." Cybele Tamulonis, author of the list says.
About ProjectTeam.com
ProjectTeam.com is a fast, easy-to-use, and highly customizable construction project management solution with a focus on project collaboration. Use ProjectTeam.com to create forms, share photos, send files, and build insightful reports. To schedule a live demo with a product specialist, click here.
About Construction Executive Magazine
Now in its 19th year, Construction Executive is the magazine for the business of construction. It reaches more than 55,000 commercial, industrial and institutional contractors and construction-related business owners and has won more than 20 editorial awards. Since first being published by Associated Builders and Contractors Services Corp. in 2003, the magazine has served as the leading source for news, market developments, and business issues impacting the construction industry. Visit the Construction Executive website: https://constructionexec.com/